April 11, 2022
Marcum Wealth Obtains Mason Road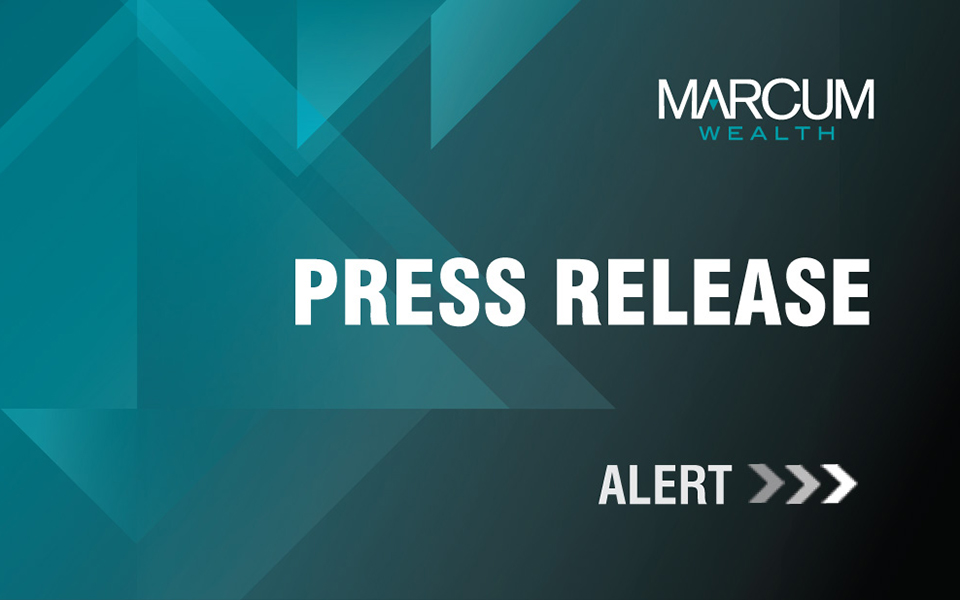 Cleveland, OH (April 11, 2022) –  Marcum Wealth, LLC ("Marcum Wealth") announced today that it has obtained Mason Road Wealth Advisors ("Mason Road") of St. Louis, MO.
Mason Road was the financial services division of accounting firm BWTP P.C. ("BWTP"), which merged into Marcum LLP in December 2021. The integration of Mason Road and Marcum Wealth completes the alignment of the firms.
This is Marcum Wealth's fifth transaction since predecessor firm Aurum Wealth joined the Marcum brand in September 2020. Financial terms were not disclosed.
"Mason Road brings additional talent and reach to our client services team and further advances our goal of building a nationwide presence," said Eric Wulff, CEO of Marcum Wealth. "Our partnership with Marcum LLP is successfully positioning Marcum Wealth to continue growing our client portfolio and geographic footprint while expanding our service offerings through both M&A and organic activity."
ABOUT MARCUM WEALTH
Marcum Wealth is a one-stop financial planning and investment advisor providing multidisciplined resources, a customized roadmap and time-tested processes to empower clients to achieve their life-long and legacy goals. Affiliated with the Marcum Group, the firm collaborates with experts in complementary disciplines to support clients in crossing their financial finish lines.