April 26, 2023
Marcum Wealth Recognized as one of the Best Financial Advisory Firms for 2023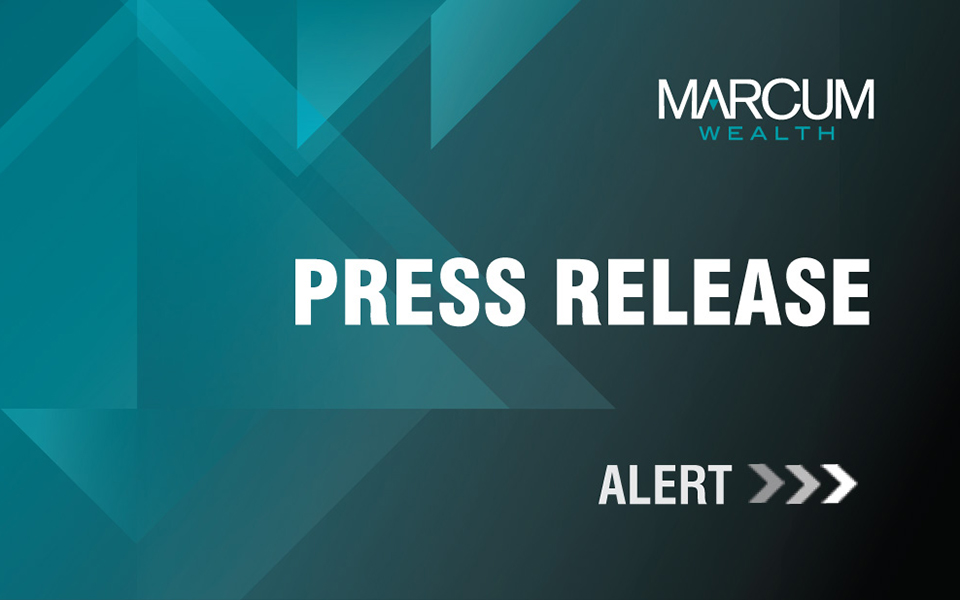 Cleveland, OH (April 26, 2023) – Marcum Wealth announced today that it was named one of the USA Today's Best Financial Advisory Firms of 2023. This award is presented by USA Today and Statista Inc., the world's-leading statistics portal and industry ranking provider. The awards list was announced on April 26th, 2023, and can currently be viewed on the USA Today website.
For a complete list of 2023 USA Today's Best Financial Advisory Firms, click here.
"We are thrilled and honored to be recognized as one of the top financial advising firms in the country by USA Today. This recognition underscores our unwavering commitment to providing our clients with the highest level of professionalism and personalized service. We are grateful to our clients for their trust and confidence in us, and we remain dedicated to helping them achieve their financial goals," said Eric Wulff, CEO and co-founder at Marcum Wealth.
About Marcum Wealth
Marcum Wealth is a one-stop financial planning and investment advisor providing multidisciplined resources, a customized roadmap, and time-tested processes to empower clients to achieve their lifelong and legacy goals. Affiliated with the Marcum Group, the firm collaborates with professionals in complementary disciplines to support clients in crossing their financial finish lines.
Marcum Wealth, LLC ("Marcum") is not affiliated with the issuer of the ranking and/or recognition shown herein. Neither rankings and/or recognitions by unaffiliated rating services, publications, media, or other organizations, nor the achievement of any professional designation, certification, degree, or license, or any amount of prior experience or success, should be construed by a client or prospective client as a guarantee that he/she will experience a certain level of results if Marcum is engaged, or continues to be engaged, to provide investment advisory services. Rankings published by magazines, and others, generally base their selections exclusively on information prepared and/or submitted by the recognized adviser. Marcum did not pay a fee to be included on any such ranking. No ranking or recognition should be construed as a current or past endorsement of Marcum by any of its clients.
USA Today and Statista Best Financial Advisory Firms 2023: This rating is as of February 24, 2023, based on two dimensions: recommendations by clients and peers and a firm's growth of Assets Under Management (AUM). The recommendations were collected via an independent survey sent to over 20,000 individuals. The development of AUM was analyzed both short and long term based on publicly available data. In the consideration for the top 500 RIA firms, recommendations had a weight of 20%, while the development of AUM had a weight of 80% (both in the short-term and long-term growth were equally weighted) to derive the final score.