March 27, 2023
Wendy Eldridge Named a 2023 RIA Intel Finalist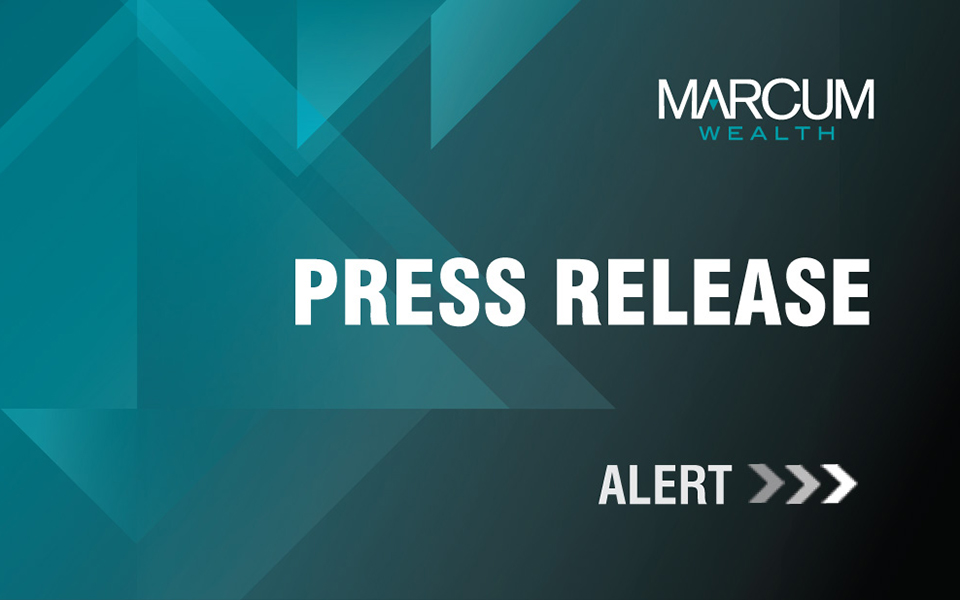 Cleveland, OH (March 27, 2023) – Marcum Wealth announced today that Wendy Eldridge, Managing Director and Partner of Retirement Plan Services, was named a 2023 RIA Intel finalist.
Wendy was nominated in the category of "Retirement Plan Advisor of the Year."
As the partner of the firm's retirement plan services practice, Wendy Eldridge is responsible for the management and execution of the practice's strategic goals, including business development, relationship management, and client service initiatives. Known for her passionate and hands-on approach, Wendy's knowledge about retirement plans allows her to deliver customized guidance and advice to plan sponsors and participants alike. Wendy is also a Certified Plan Fiduciary Advisor (CPFA).
According to RIA Intel, finalists were chosen from a large and diverse pool of candidates. They include large and small RIAs on the cutting edge of the industry, as well as the most innovative technology firms changing the face of wealth management.
View the complete list of 2023 RIA Intel Award finalists.
About Marcum Wealth
Marcum Wealth is a financial planning and investment firm that provides multidiscipline resources, a customized roadmap, and time-tested processes to assist clients in achieving their life-long and legacy goals. Affiliated with the Marcum Group, the firm collaborates with professionals in complementary disciplines to support clients in crossing their financial finish lines.
Disclaimer
Marcum Wealth, LLC ("Marcum") is not affiliated with the issuer of the ranking and/or recognition shown herein. Neither rankings and/or recognitions by unaffiliated rating services, publications, media, or other organizations, nor the achievement of any professional designation, certification, degree, or license, or any amount of prior experience or success, should be construed by a client or prospective client as a guarantee that he/she will experience a certain level of results if Marcum is engaged, or continues to be engaged, to provide investment advisory services. Rankings published by magazines, and others, generally base their selections exclusively on information prepared and/or submitted by the recognized adviser. Marcum did not pay a fee to be included on any such ranking. No ranking or recognition should be construed as a current or past endorsement of Marcum by any of its clients.
RIA Intel award
This rating is as of March 10, 2023, based upon a survey completed by Marcum and other participating advisers. Rankings are generally limited to participating advisers. The preparation of the third-party rating is structured to make it equally easy for a participant to provide favorable and unfavorable responses and is not designed or prepared to produce any predetermined result. The ratings were tabulated by the RIA Intel editorial team with help from the RIA Institute's advisory board, a 24-member group of professionals from some of the most successful RIAs.